We are excited to announce that all InSight 360 workshops will now be going ahead as planned, with additional COVID-19 safety precautions. For the updated schedule of workshops in Saskatchewan, visit our 'About' page and stay tuned for more details!
The InSight Project is a 360° video cylinder installation touring schools and libraries across Alberta, Saskatchewan, and Manitoba. Through 360° video and interactive workshops, InSight brings stories of global development to life for over 50,000 youth and members of the public. Three unique workshops provide InSight audiences the opportunity to learn about the unique challenges women and girls face across the globe through developing empathy and understanding in becoming global citizens.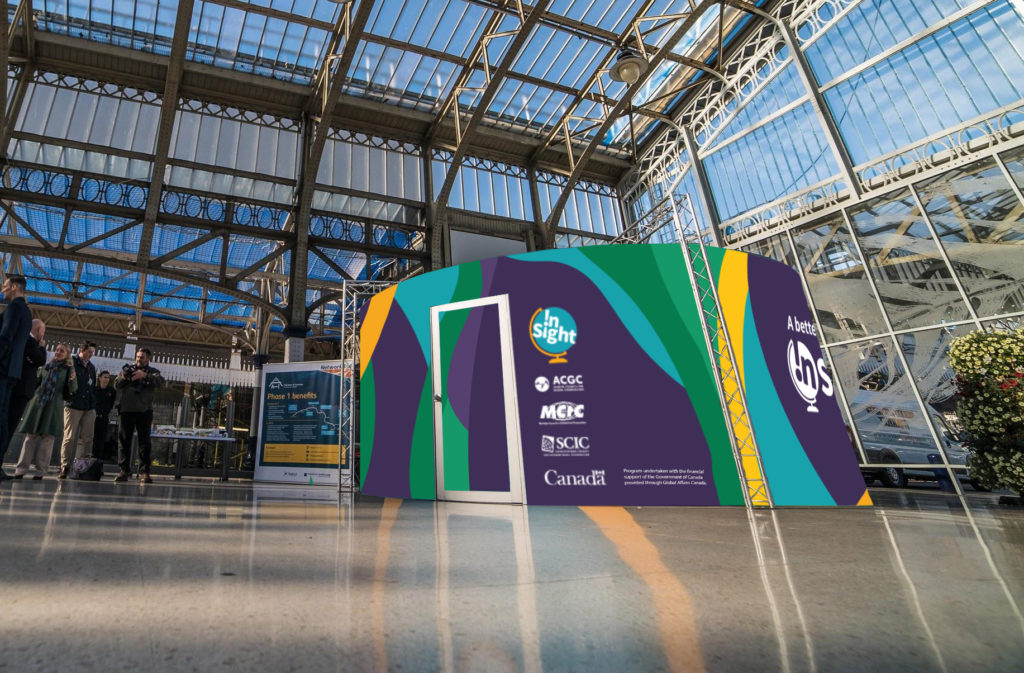 InSight utilizes an innovative 6-meter cylinder (from Igloo Vision) that provides audiences with an immersive 360° video experience. Standing 2.75 meters tall and with a floor surface of 28 meters squared, this cylinder fits groups of adults or youth comfortably.
At each viewing event, InSight presents one of four unique stories, each developing a deeper understanding of gender equality around the globe through a different lens. Explore the videos and corresponding educational resources currently available below.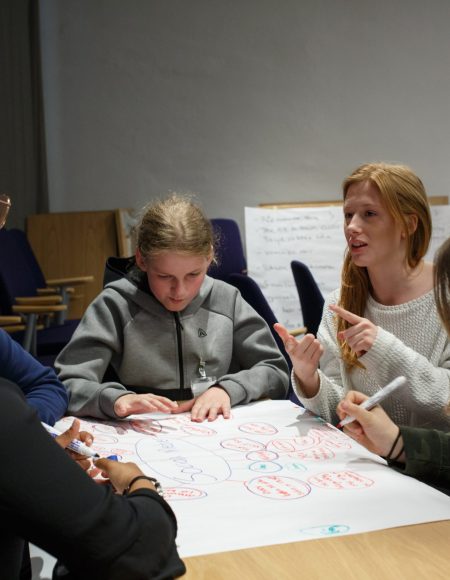 Clouds Over Sidra
Clouds Over Sidra tells the story of Sidra, a 12 year old girl from Syria who lives in the Zaatari refugee camp in Jordan.
Samuel's Fair Trade Journey
Samuel's Fair Trade Journey introduces the life of Samuel Maina, a Fairtrade coffee farmer in the Kangema district of Kenya.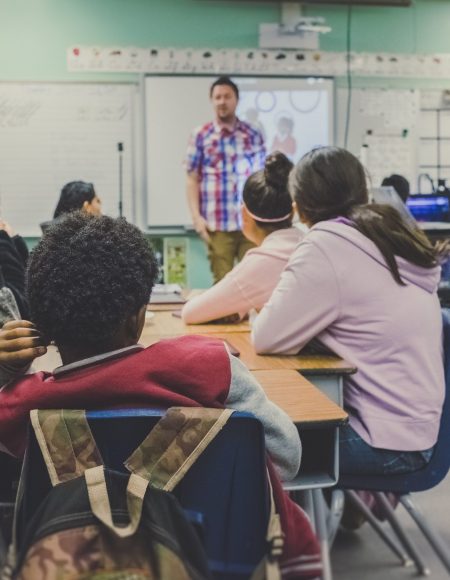 Growing a World Wonder
Growing a World Wonder captures the story of Binta, a young Senegalese girl, as she and her family tend to their section of the Great Green Wall.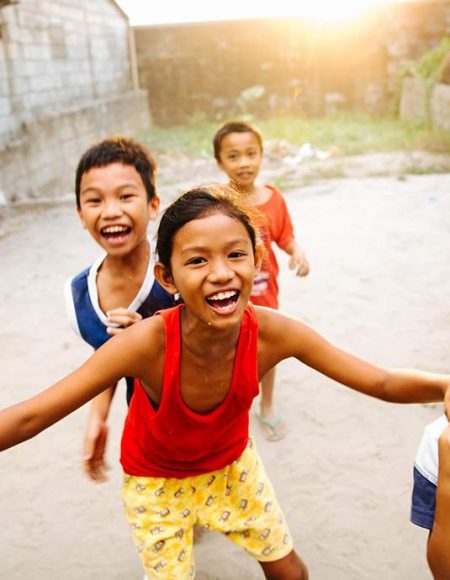 Two Drops of Patience
Two Drops of Patience revolves around the work of Patience Asiimwe and her accompanying Polio Vaccination Team in a remote village in North Eastern Uganda
A Collaborative Initiative by